Hey! We are Amy, Steve and Adelaide and we are travelling the US for the next year, living full time in our RV with our two rescue dogs, Elvis (an 8 year old yorkie) and Lexi (an 11 year old blue Weimaraner). We decided life is too short – and too unpredictable – to wait until retirement to live life on our terms, so Steve took a year leave of absence from his geologist position and we are hitting the road! Amy, a former author and executive, was able to retire back in 2015 thanks to an incredible company that now allows her to work from her phone, set her own hours and work from anywhere. So while Steve will be getting a 365 day vacation, Amy will be working a couple of hours each day to fund this incredible adventure!
We've known each other since we were 8 years old, have been married for 16 years and are probably the most laid-back, positive, happy couple you'll ever meet. The perfect combo for jumping into something we knew nothing about! There isn't much we get stressed out about and not much we get upset about. The perfect combo for living in just a few hundred square feet! We like to fly by the seat of our pants and for the most part, it works for us!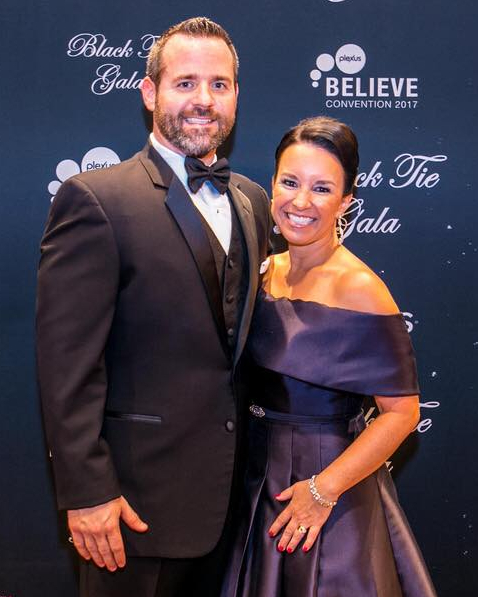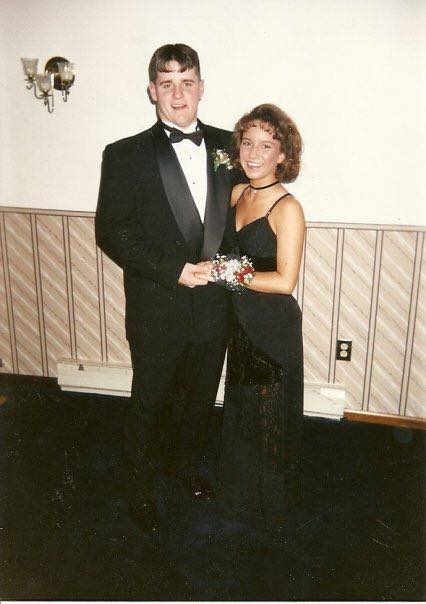 Second, we aren't your typical RV full-timers. While most blogs out there will tell you the best Tupperware to buy and how to stack plates so they don't break, Amy's going to tell you how to not compromise on the comforts of home and RV hacks we learn along the way that no one told us about.
 Lastly, we are new bloggers so we have no idea what we are doing! While it may not be prose, we can promise this page will be fun! We originally decided to have a blog so our friends and family could keep up with us on the road, and to have a historical record of our trip – but we've since decided to make it public. So be gentle!
And finally we get to the boss of this operation.  Adelaide is our amazingly spunky daughter, the inspiration for the whole adventure.  She starts kindergarten in 2019 and until then she'll keep us on our toes showing her all of the sights around the country that we can jam into this 14,000 mile journey.  She loves dragons, ice cream, and spending time with us (for now).
Adelaide – The Boss
Want to know why we're doing this? http://welchpartyof3.com/about/